Interested in sleek, sustainable construction, or renovation with the robust quality of brick?
Our brick slips are dimensionally stable, robust, low maintenance, non-flammable, and have excellent resistance to frost.
They are space-saving: brick slips are thin and ideal for giving an existing facade a fresh new look. When compared with full facing bricks, you can quickly reduce the wall thickness which gives you more room for insulation.
We manufacture a wide range of different brick slip products both traditional and contemporary in style.
We work with our customers
Architects and designers seek structures, textures, and materials that can help to boost the and enhance their vision for a building. Our technical teams work extensively with professionals to help turn their brick slip dreams into reality.
Whether aiding you with conceptual designs for budgeting or providing a full design and supply package, our experienced team of professionals provides a unique, specialist viewpoint for all things brick slip related.
Please get in touch with your questions.
Whilst manufacturing is smaller in comparison to the service sector, output from from the UK's manufacturers is on a steady rise year on year. With our recent Brexit from the European union things have been rather tetchy of late with regards to how our industry and sector but this has been short lived.
On a whole the industry is growing month on month and in Yorkshire and Humberside alone Manufacturing accounts for over £16 billion and employs over 300,000 people.
Building on growth
As a company we have ploughed significant investment back into the production and packing areas of our business ensuring that our facilities future proof the expansion plans we have for the coming few years.
Plans for further automation of the production lines and packing facilities will allow us to redirect employees into more skilled and developmental roles. Giving us a higher output and greater capacity for continued growth.
As industry leaders in brick slip manufacturing we are proud of what we have achieved over the course of the recent pandemic and look forward to more growth and reinvestment moving forward.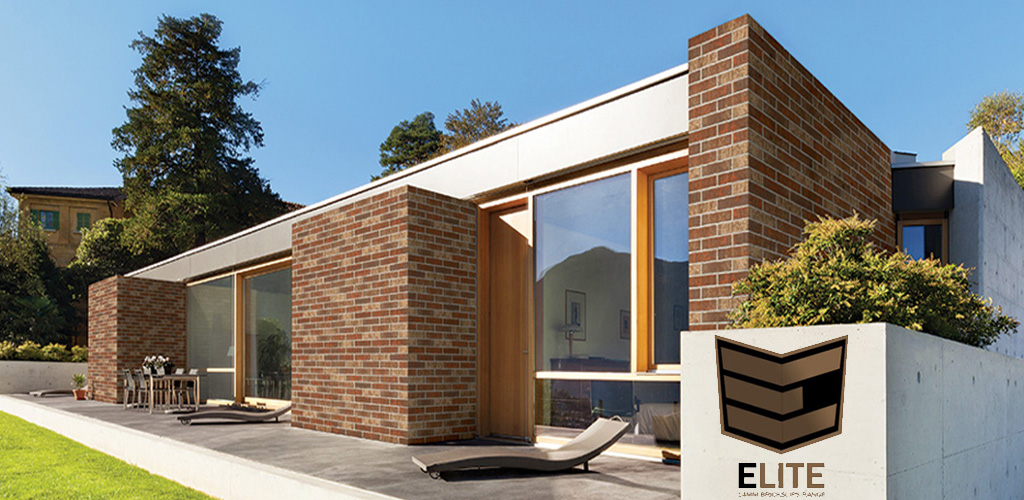 As a company we are constantly investing and re-investing with a desire to constantly improve and expand. Our latest investment sees the launch of a brand new range of engineered brick slips.
Volume, weight and thickness can all be major deciding factors when looking at brick slip cladding. These products have been designed to optimise and gain full value from the clay used in the manufacturing process.
Our New Elite Range
Engineered and manufactured to use less clay and offer the same outstanding quality that the brickslips brand of products is renowned for. The Elite range are a 14mm thin range of manufactured clay slips.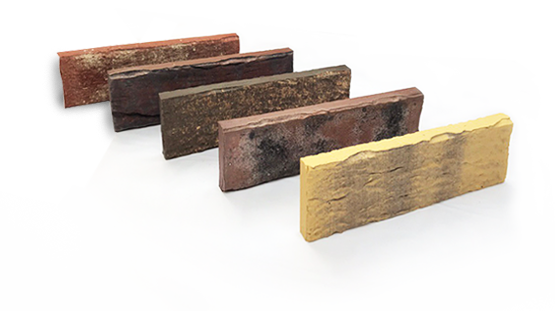 Improved manufacturing efficiencies, reduced energy consumption, the ELite range is delivering a smaller product selection than our conventional slips, but giving a range that is capable of covering all the requirements expected.
For more information on this new product range then please email us at sales@brickslips.com or alternatively chick here to view the range.
Chaotic seems to be an accurate word to describe the UK haulage industry at the moment. A combination of congestion at container ports and a massive shortage of HGV drivers are causing delays and frustration all over the UK and this unfortunately is effecting our supplies and customer deliveries.
All this has meant that for the UK pallet networks hitting timed delivery slots is becoming ever more challenging.
Our advice to customers is to be as organised as possible and plan well in advance whenever you can. While it used to be commonplace for orders to be fulfilled within 2-3 working days we are now looking at least 10-12 days in order to fulfil orders.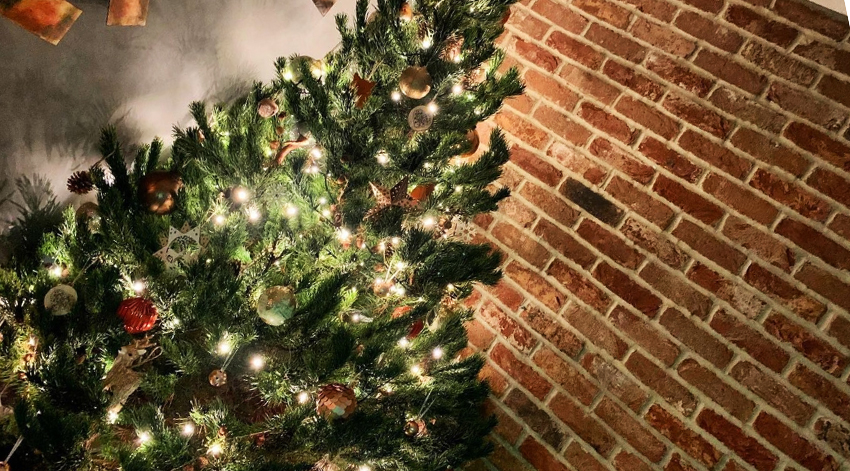 Please note our office closure / opening dates and times below:
Office Closure Date > Thursday 24th December at 12.00pm

Office Re-Open Date > Monday 4th January at 9.00am
Throughout Christmas you can still place your brick slips orders online, these will be fulfilled W/C 4th January.
We would like to take this opportunity to say thank you to our customers throughout a very difficult year for everyone.
We would also like to wish everyone a Merry Christmas and a Happy New Year
Brickslips Team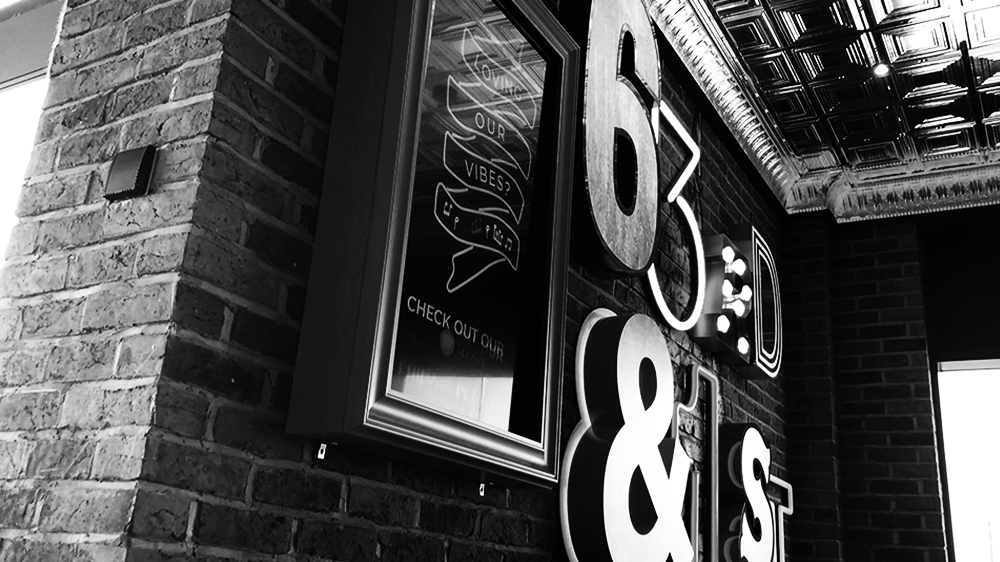 Brickslips.com has been associated with supplying shopfitting services with brick cladding for many many years. Our specialist sales teams have a proven track record for providing products that are both off the shelve and bespoke to our shopfitting clients needs Continue reading →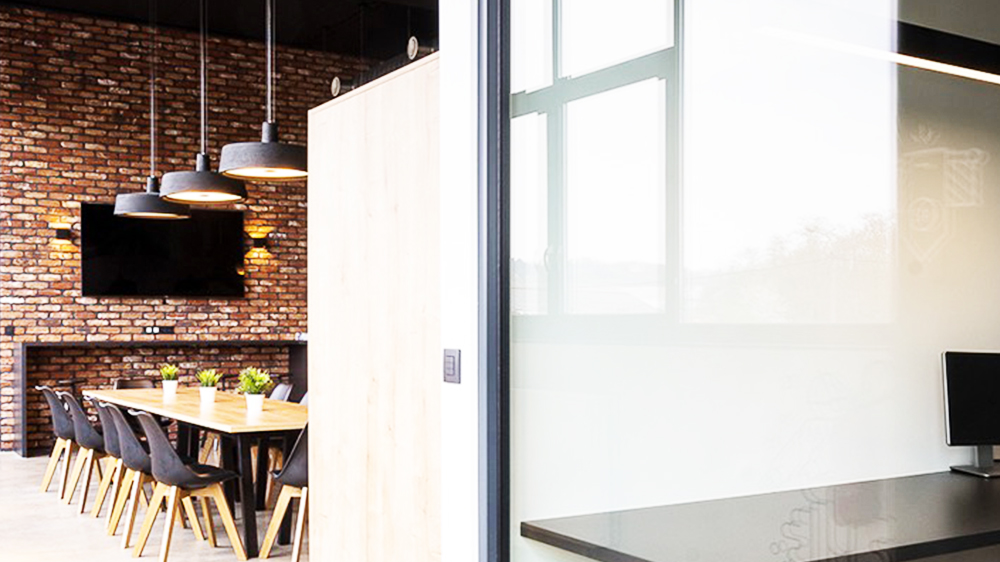 We are now in an age where projects are being started at much quicker pace than they have in previous decades.
Technological advances, better equipment and stronger supply chains mean that more is done in speedier time frames.
In the construction and building sector the vast majority of materials need to be materials that can be accessed quickly and without massive lead times. Continue reading →
It has been a challenging few days for us all, and we don't just mean the team at Brickslips and our suppliers and customers – we mean our whole global community.
Our first message is to reassure our customers that we are taking all the necessary and preventative steps to safeguard your health and the health of our staff and suppliers.
Our plan includes:
Constant monitoring and actioning UK Government & Public Health England guidance.
Briefing our staff regularly on the situation and any new procedures we implement to protect our staff and customers.
Increasing the frequency of cleaning and disinfecting surfaces such as doors, desks and phones.
Making antibacterial hand sanitiser and wash facilities available to all staff.
Disinfecting frequented areas and ensuring staff are constantly aware of infection hazards.
Introduction of a no handshake policy
We have restricted all non-essential visits to our site and have asked all staff to be open and transparent regarding their contact and any potential exposure which could effect them
Staff have been advised that if they have been to any of the affected locations listed on the government website they must self-isolate due to potential exposure to the virus.
How we can still help you?
A large proportion of our customers already complete the majority of their purchase over the phone or online, and in most cases we deliver our products without our customers ever actually visiting our premises.
We will continue to trade and facilitate sales as long as the UK Government allows us to do so.
Buying over the phone/ online
We are fortunate in that our reputation gives our customers the confidence to deal with us remotely
Our staff will continue to service our orders and customers as best we can through telephone, email and online chat.
Please be patient
These are difficult times and we would ask that customers be patient when contacting us as we anticipate our business resources will be stretched over the coming weeks.
If you have any questions, please don't not hesitate to contact us.
Keep Calm, Be Safe and Carry On.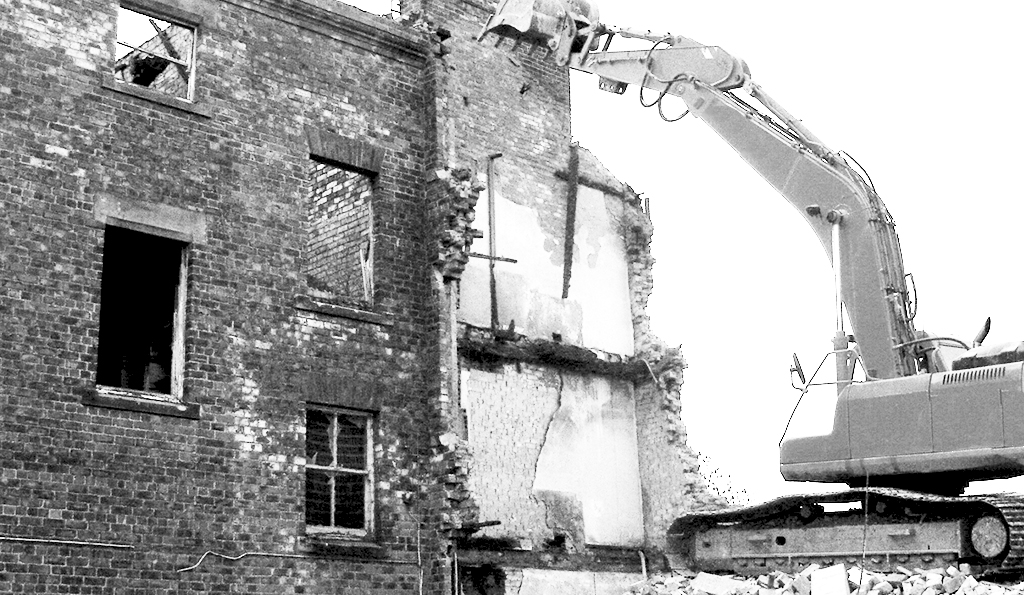 A reclaimed product is something which has be rescued from the jaws and depths of the landfill. Reclaimed products often exhibit signs of wear and use. This look and appearance is a desirable characteristic, and is often the main attraction of the product. Continue reading →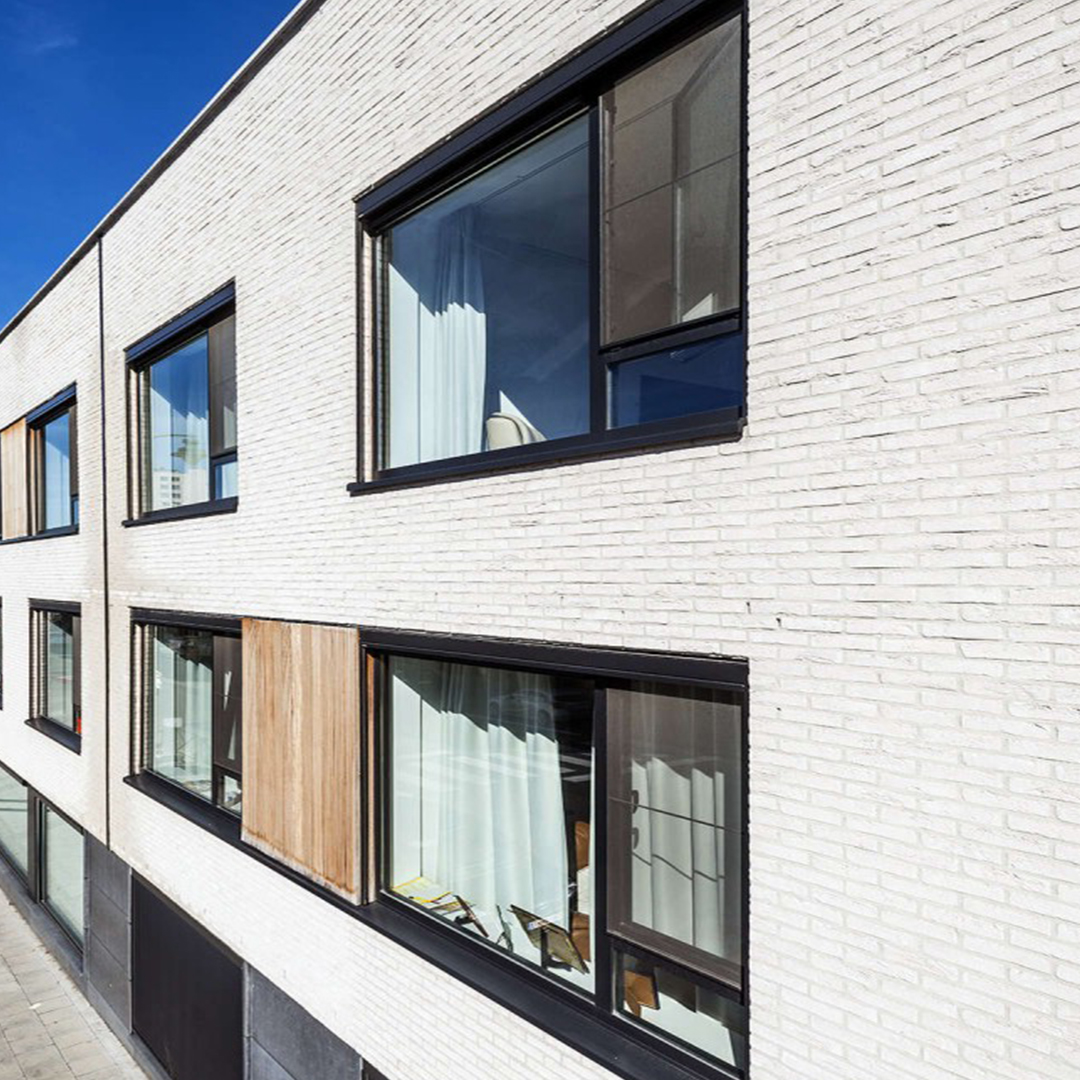 If you are looking at large commercial designs, interiors and exteriors then take a look at our prediction for this year.  White products will define 2020 Continue reading →