Reclaimed Bricks? how do we use them?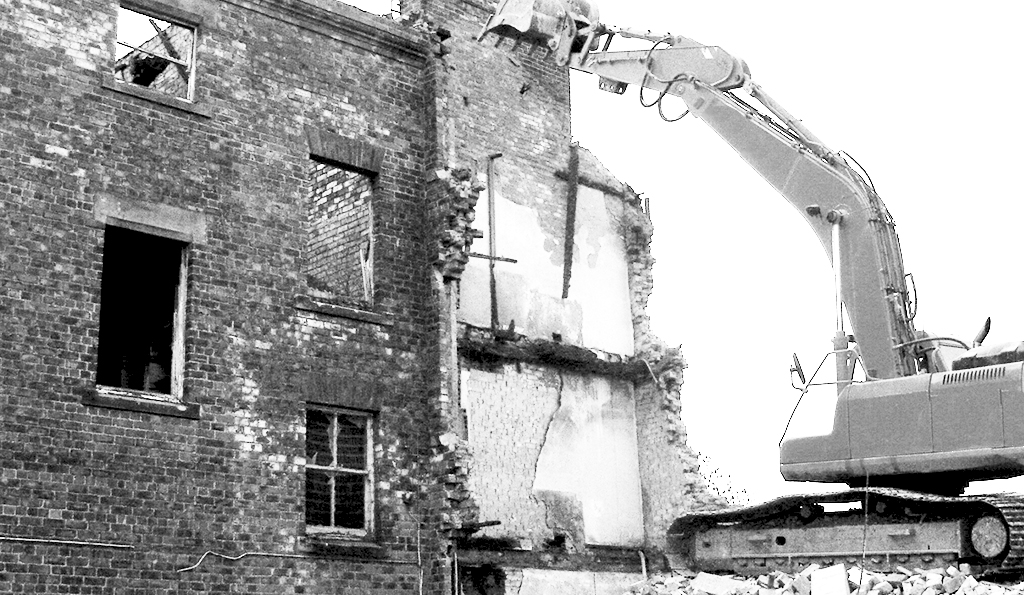 A reclaimed product is something which has be rescued from the jaws and depths of the landfill. Reclaimed products often exhibit signs of wear and use. This look and appearance is a desirable characteristic, and is often the main attraction of the product.
With the growth in urban regeneration and new affordable housing projects  more and more old dilapidated and run down buildings are being taken down.
Whilst the buildings are of no more use the bricks that built them have the opportunity to lead a new life. By reusing reclaimed bricks to make our brick slips we are giving an old product a new lease of life.
Reclaimed bricks have natural wear and patina which cannot be recreated through a factory process.
Why do we use reclaim bricks?
The main reason why we use reclaimed bricks in some of our products and that environmentally we are doing a great thing. Every 100,000 bricks we reuse is 100,000 bricks that do not need to be manufactured.
As mentioned before, the character and natural wear of reclaimed bricks is impossible to fully recreate using modern production processes. The preservation and reuse of reclaimed bricks for brick slips also has great benefits to old renovations and restoration projects. Where the brick is sought as it is no longer in full scale production.
What properties do reclaim bricks have?
Reclaimed bricks are not perfect, they exhibit wear and tear, chips, cracks and discolorations, and are to be expected. These attributes all work in favour for the product and make the bricks and eventual brick slips full of charm and authenticity.
Can reclaim bricks be reused for building a house?
Absolutely! well cleaned and sound reclaimed bricks can be used to build homes. New modern building methods mean that when the reclaimed bricks have been cut into slips, they can be used for external cladding of most claddable substrates.  Timber frame, Candywall, EPS systems, Durisol blockwork and most other Woodcrete style building methods can all be clad with our brick slips.