Elite – 14mm Range – Now Available !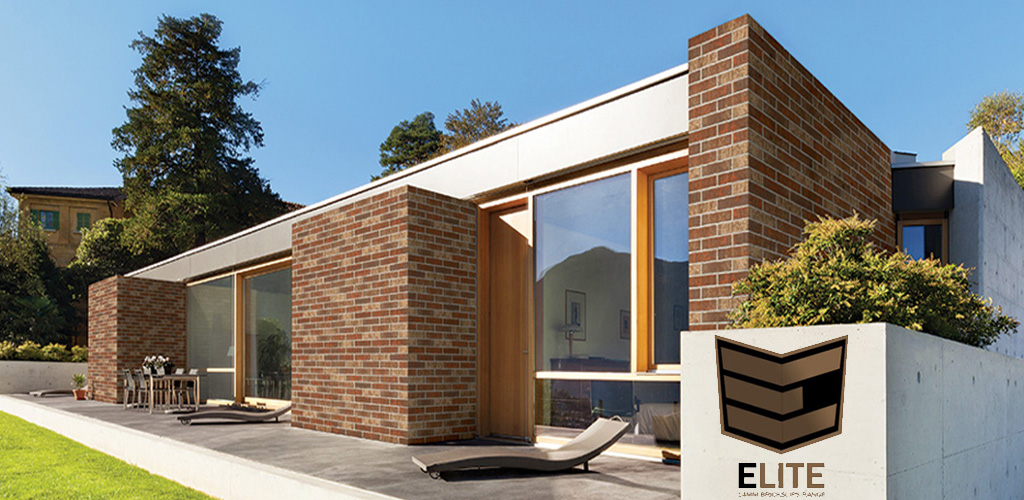 As a company we are constantly investing and re-investing with a desire to constantly improve and expand. Our latest investment sees the launch of a brand new range of engineered brick slips.
Volume, weight and thickness can all be major deciding factors when looking at brick slip cladding. These products have been designed to optimise and gain full value from the clay used in the manufacturing process.
Our New Elite Range
Engineered and manufactured to use less clay and offer the same outstanding quality that the brickslips brand of products is renowned for. The Elite range are a 14mm thin range of manufactured clay slips.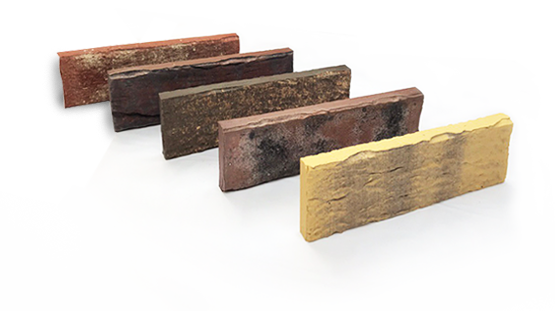 Improved manufacturing efficiencies, reduced energy consumption, the ELite range is delivering a smaller product selection than our conventional slips, but giving a range that is capable of covering all the requirements expected.
For more information on this new product range then please email us at sales@brickslips.com or alternatively chick here to view the range.