White Brick Slips are all the rage!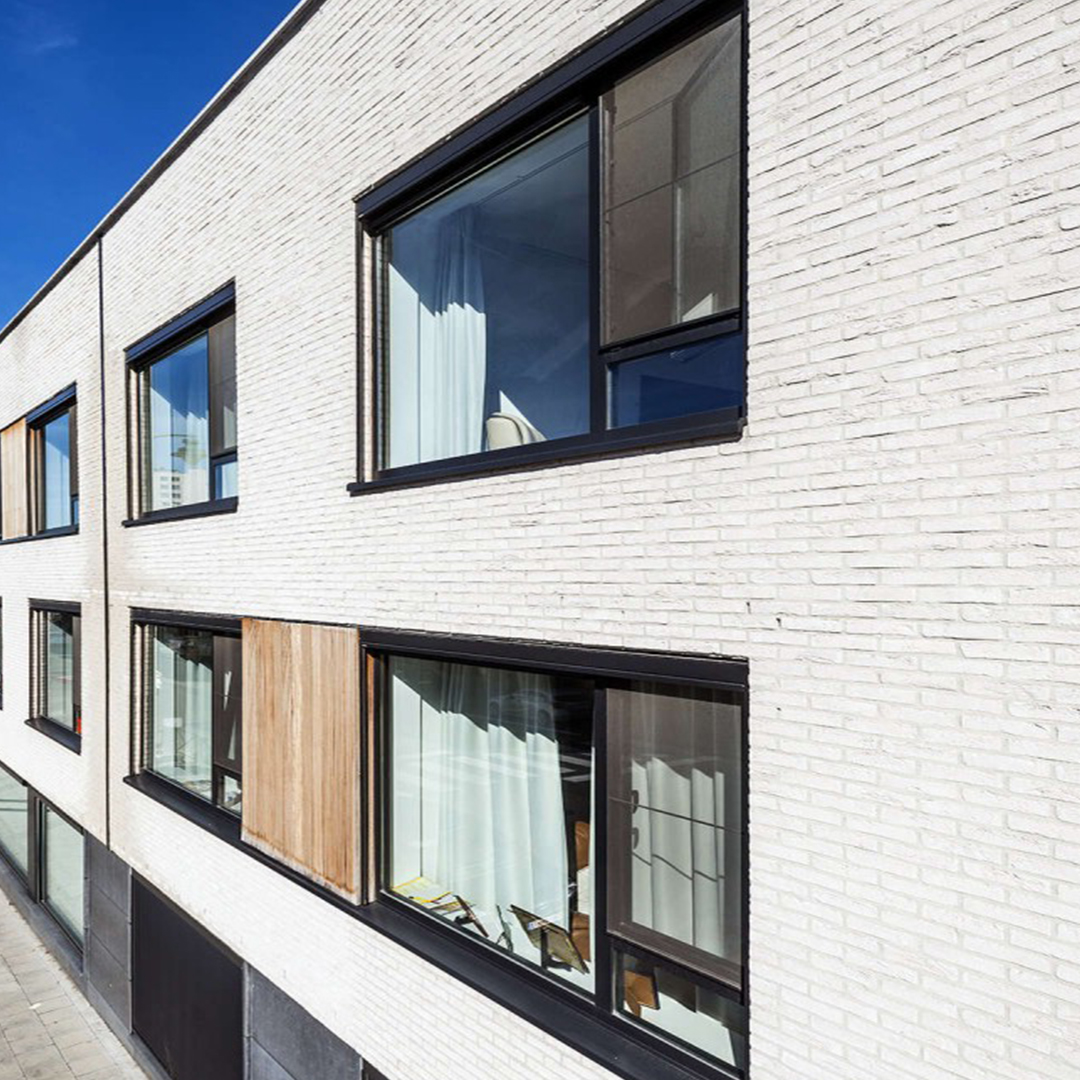 If you are looking at large commercial designs, interiors and exteriors then take a look at our prediction for this year.  White products will define 2020
More and more designers are rocking the term 'tranquil space'. The national stress level has reached a peak with political and social economic issues the country looks to peace. A tranquil space is what everyone needs, be it at work or at home.
With the world outside your window a bit full-on, interior trends are reflecting the need to turn your home into a haven to which you can retreat to spend time with family and friends.
Our Manhattan Brick Slips Hit the spot
The Manhattan White Brick Slips offer up infinite design opportunities for creating stunning white walls.
Tranquil space means this year will see a growing demand for a truly contemporary looking white brick slip.   Our Manhattan ticks all the boxes for Designers Architects and Specifiers.
Expanding our ever popular brickslips.co.uk range, the Manhattan is available to purchase on our website.