Commercial Brick Slips Supplier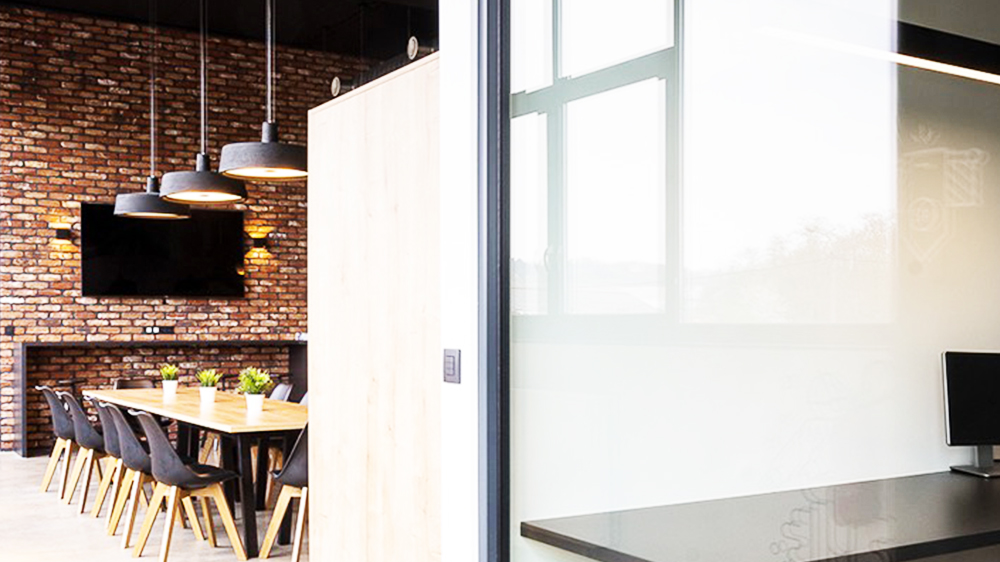 We are now in an age where projects are being started at much quicker pace than they have in previous decades.
Technological advances, better equipment and stronger supply chains mean that more is done in speedier time frames.
In the construction and building sector the vast majority of materials need to be materials that can be accessed quickly and without massive lead times.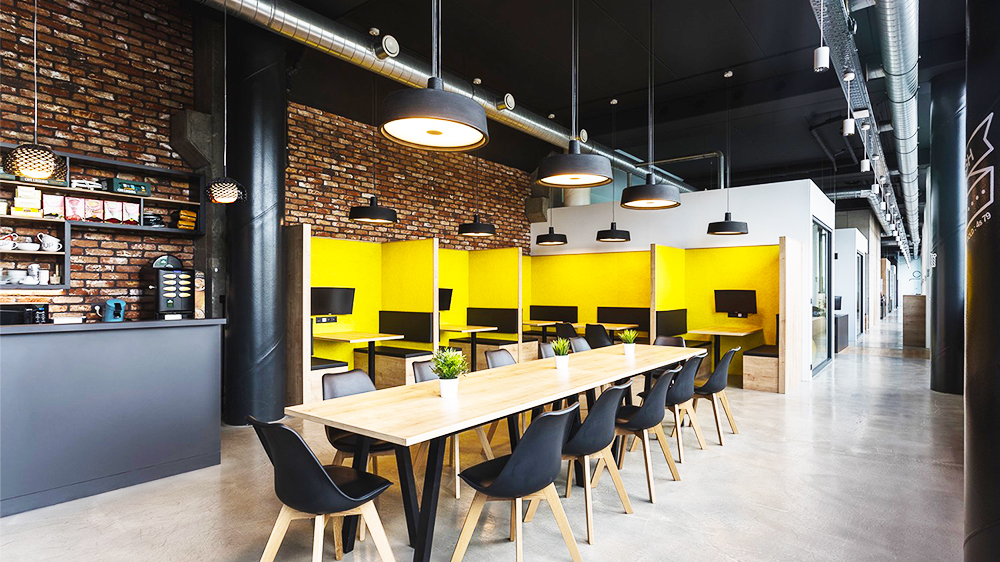 Here at brickslips.com we are the primary commercial brick slip supplier to many construction companies, building companies and commercial contractors. We understand what is needed as part of their reliable supply chain.

Reasons our products and services excel !
We manufacture and keep stock of all products. We have millions of brick slips on stock at any one time.
Our technology. We don't run on small machinery, we have dedicated production lines and facilities in place which allow for continued production and maintenance schedules.
We employ the very best. Our operatives are all RoSPA certified and undergo a rigorous and extensive training program.
We have access to the biggest delivery network in the UK which operates delivery vehicles across the whole of the UK and Europe.
All of our products are quality checked, and only tiles which meet our standard are sent out to our customers.
We offer flexible and rapid delivery, our customer service team will always do what they can to meet the needs of our customers.
We really do have the very best commercial brick slip products on the market. Don't just ask us, take a look at our case studies.
Our products are specified on countless big ticket projects across the world, from New Zealand to the Grand Caymon Islands our products have travelled.
Do you have a project, do you need a Commercial Brick Slip Supplier ?
If you have a project you require brick slips on then please get in touch here, our team are always on hand to help.