Supplying Shopfitting Services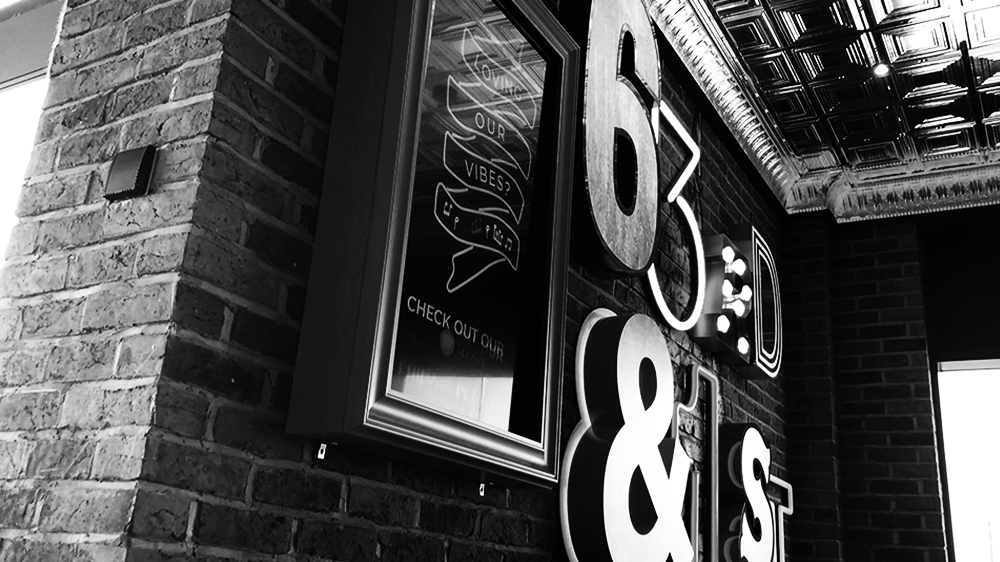 Brickslips.com has been associated with supplying shopfitting services with brick cladding for many many years. Our specialist sales teams have a proven track record for providing products that are both off the shelve and bespoke to our shopfitting clients needs
As a company we are highly acclaimed for our work with brands and brand identification, some of our products have been especially created and blended for clients specific needs. We really do set our products apart from the rest.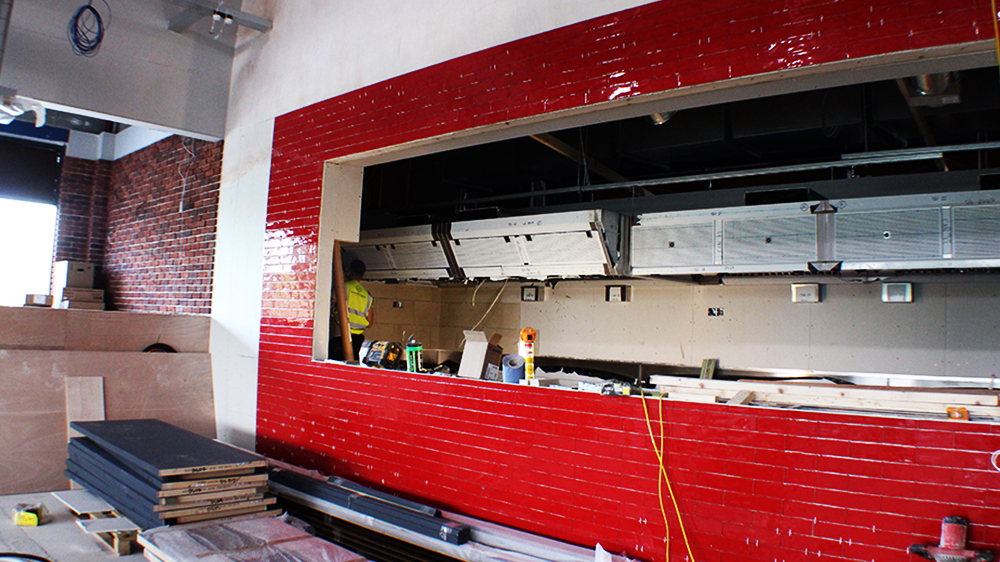 Cladding for Retail
Retail environments demand durable, hard wearing and eye catching wall surfaces. Brick slips have grown to be a common feature within the high street store designs. They provide an urban home from home look which enables emotion to be injected into the customers buying process.
Here are just a few high street brands that use our products.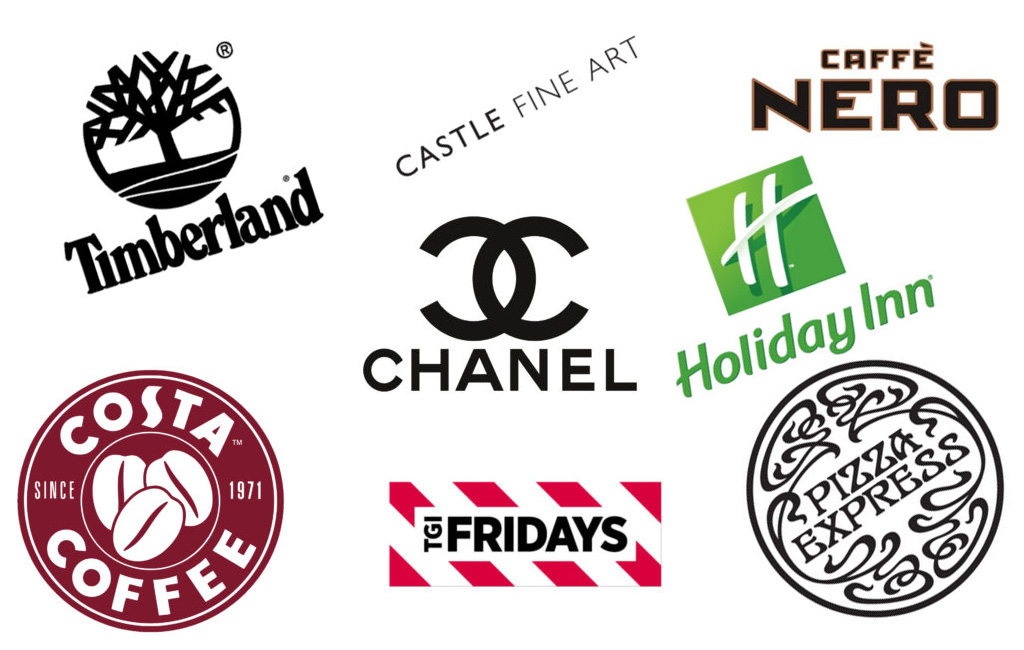 Specialist Customer service – Supplying Shop Fitting Services
We understand that supplying shopfitting services can be extremely time critical. This why we make sure that the process of specifying, buying and installing our products is done with the highest amount of customer service support which we can give.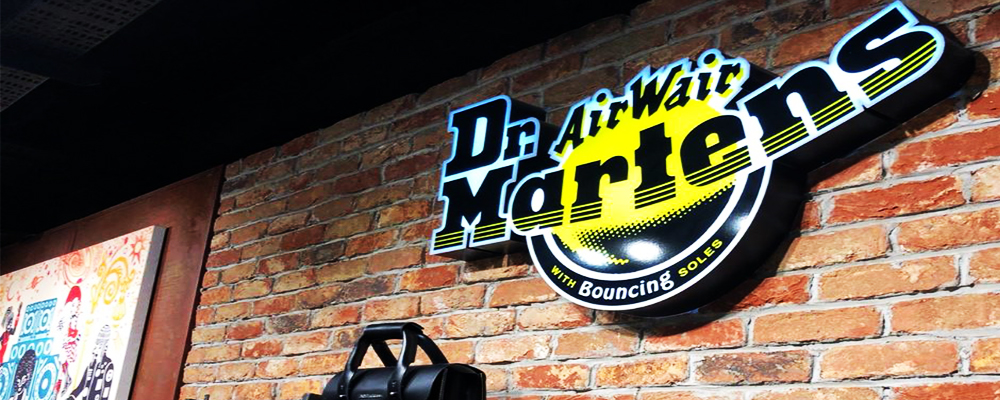 When working with Brickslips.com you are guaranteed…
Fast quote turnarounds : 48 hours
Flexible : We can deliver out of hours and weekends to ensure your deadlines are met
Professional : Dedicated account managers are available to clients
Quality : Products that are consistent and exceed expectation
Discounts : Trade accounts with access to our online portal
We've supplied our products to every major shopping centre nationwide and have worked with shopfitting companies throughout the UK.
So for new build or refit brick slip supply, talk to us!