The benefits of choosing brick slips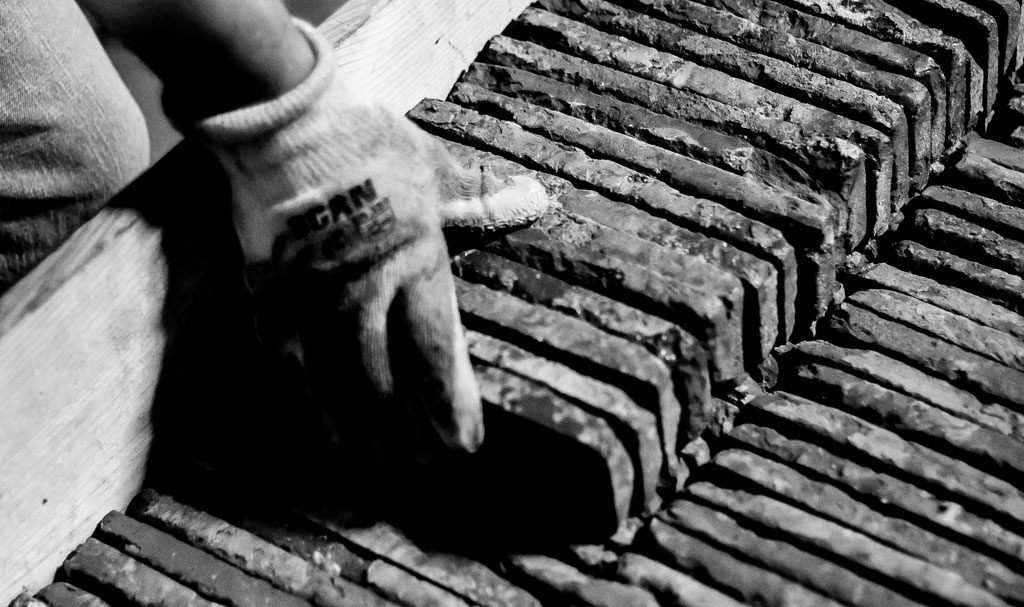 Interested in sleek, sustainable construction, or renovation with the robust quality of brick?
Our brick slips are dimensionally stable, robust, low maintenance, non-flammable, and have excellent resistance to frost.
They are space-saving: brick slips are thin and ideal for giving an existing facade a fresh new look. When compared with full facing bricks, you can quickly reduce the wall thickness which gives you more room for insulation.
We manufacture a wide range of different brick slip products both traditional and contemporary in style.
We work with our customers
Architects and designers seek structures, textures, and materials that can help to boost the and enhance their vision for a building. Our technical teams work extensively with professionals to help turn their brick slip dreams into reality.
Whether aiding you with conceptual designs for budgeting or providing a full design and supply package, our experienced team of professionals provides a unique, specialist viewpoint for all things brick slip related.
Please get in touch with your questions.