2020 Growth and Expansion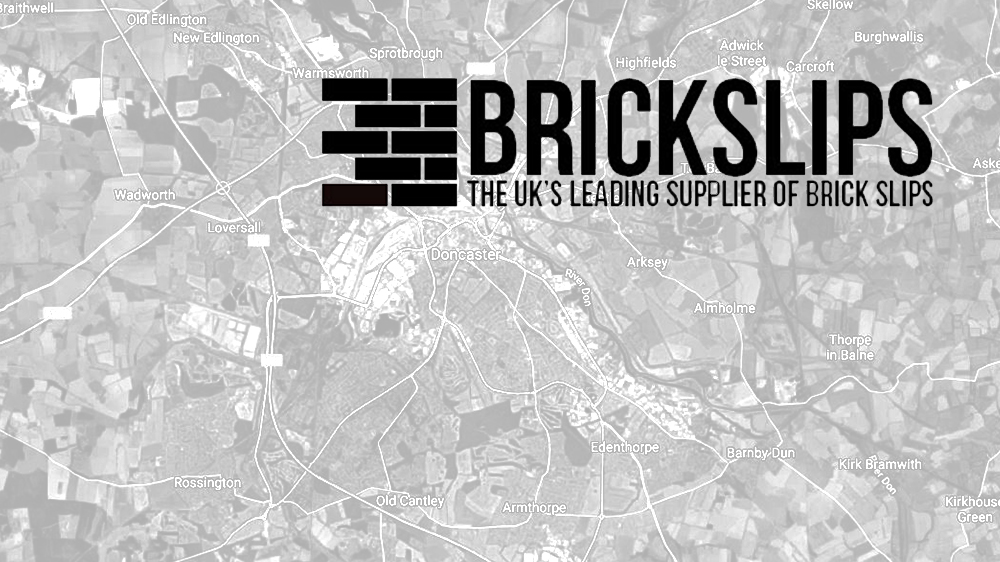 As the UK's leading brick slip manufacturer and supplier, our company continuously strives to improve the service that it offers to our customers.
To facilitate our growth plans we have recently invested in an additional site. This new facility will offer new opportunities for the company to increase production and our ever expanding business model.
The site in Doncaster comes as part of Brickslips.com's long term expansion strategy, which has previously seen the company move from strength to strength as a manufacturer and supplier to various industry sectors.
The new site will house additional production lines, a training academy, a specialist cut and bond factory and a large area dedicated to stocking and dispatch.
The new site in Doncaster will create further jobs for the local area and enable further growth for the business over the coming years.
The investment at the new site comes as part of a series of recent developments in the business to enhance our focus on customer service, speedy delivery times and increased production.