Brickslips.com triumph at 100% Design & Build 2019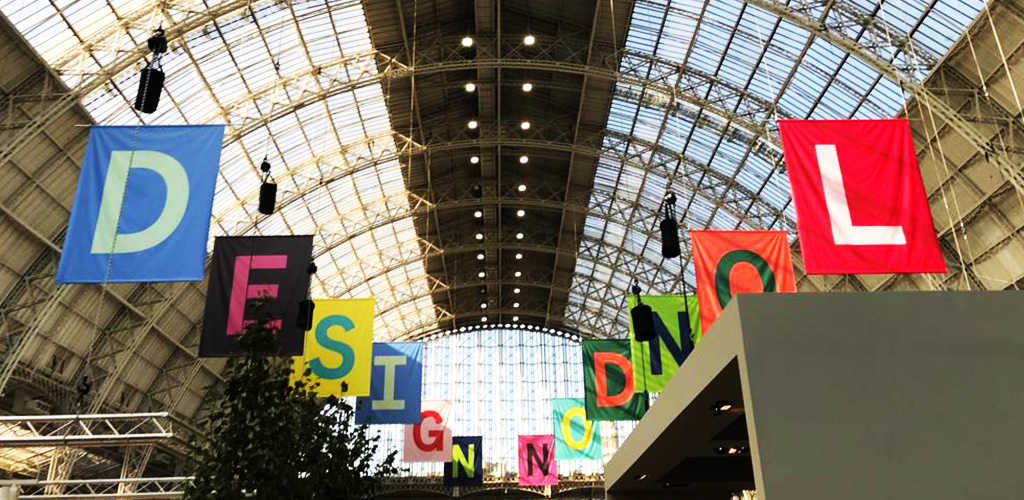 Showcasing our business at the prestigious 100% Design is always a thrill for the team at Brickslips.com
This years event held at London Olympia was a special event as the show celebrated a massive 25 year mile stone. The four day event proved a great success for our stand as we gained a great deal of interest in our unique and diverse product range.

Style and Character
Throughout the duration of the show we had the privilege of speaking to many Designers, Architects and Specifiers.S The attraction of our products being a great aesthetic pull.
The importance of surface textures and the attraction of traditional fused with modern meant that we had plenty of interest in our range.

A show that teaches and informs
Our stand was luckily situated next door to the main discussion theatre, throughout the four day show we lucky to be able to listen to many of the discussions and forums taking place.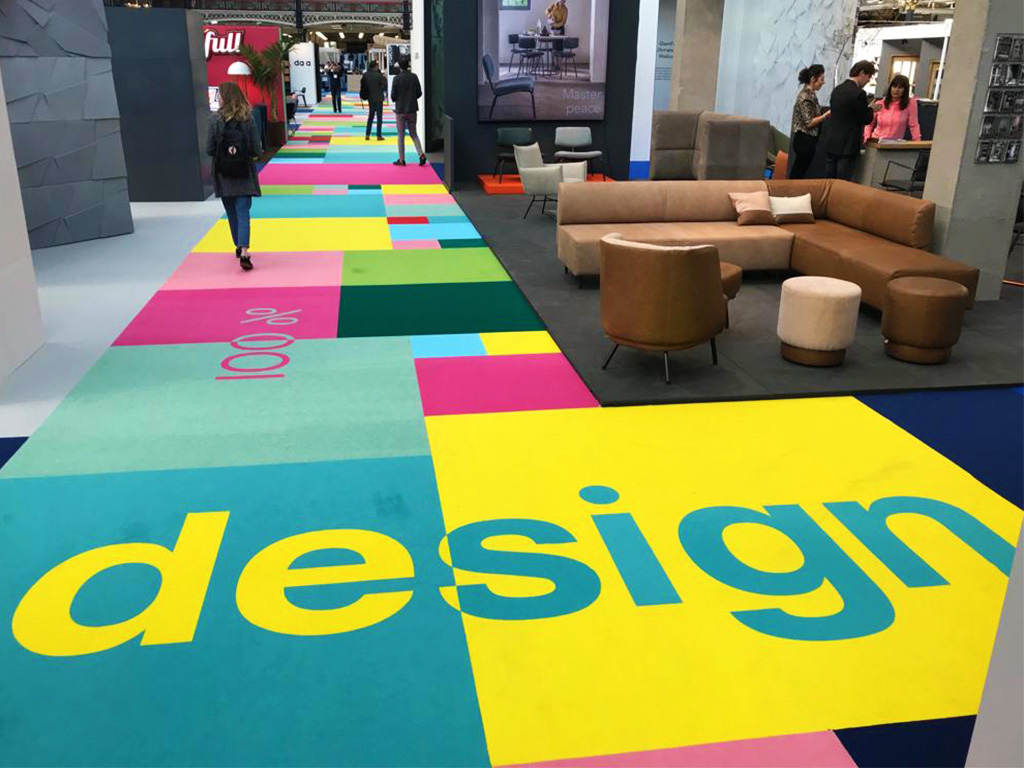 One of the main key notes that the show drives is environmental responsibility. Material Driven who were situated adjecent to our location hosted a wonderful range of new and exciting eco materials.   Plastics made from 100% recycled CD's and DVD's, food packaging made from vegatables and veneers made from corn husks are just a few.
This drive to point designers and companies into a more Ecothat driven ethos is inspiring and a credit to the shows creators.
Lunch of ELite
Using the events ability to draw in the finest designers and architects in London, we managed to give a soft launch to our new range of purpose engineered brick slips. Elite brick slips offer a lighter and more economical way of crating a brick wall facade. Engineered to a consistent 14mm thickness these brick slips gained a great response and we are really excited at the products future.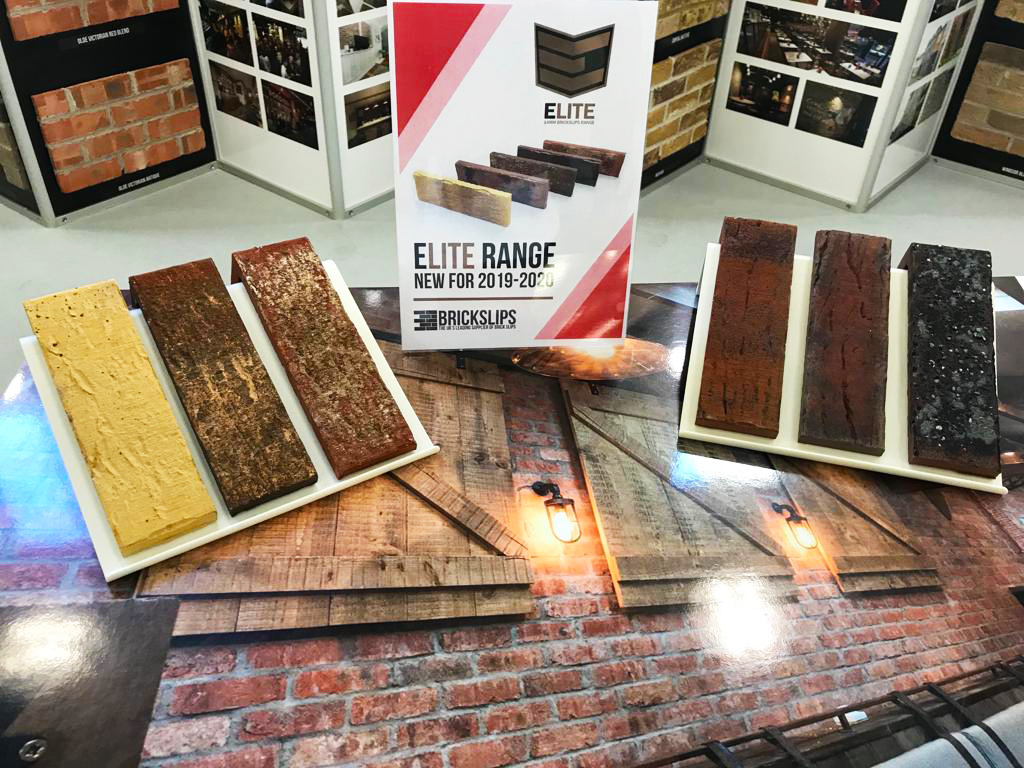 Designed to Showcase
Our stand was simple in its design and presented our range with style. The exhibit boasted 50mm, 65mm and 73mm brick slips in a variety of styles and colours.
Incorporated within our stand, we installed a screen which offered our clients a wonderful slideshow of over 3000 case study images.
To Conclude
Our appearance at this years 100% Design show was a triumphant success for the team. New business contacts were established and prospective future projects resulted in us reviewing our exhibition as a great success.