Why Choose Brickslips.com?

Our Real clay brick slip products send a definitive message about the tastes and design preferences of the owner.
Used correctly they are able to make any space distinctly personal.  With ample choice on colours, textures and finishes. Our products leave your imagination free to customise and enhance your project.
Our real clay brick slips are industry renowned.
Our product range covers everything from contemporary, rustic, elegant to casual.
Here at brickslips we manufacture products that are supplied to some of the biggest companies in the world.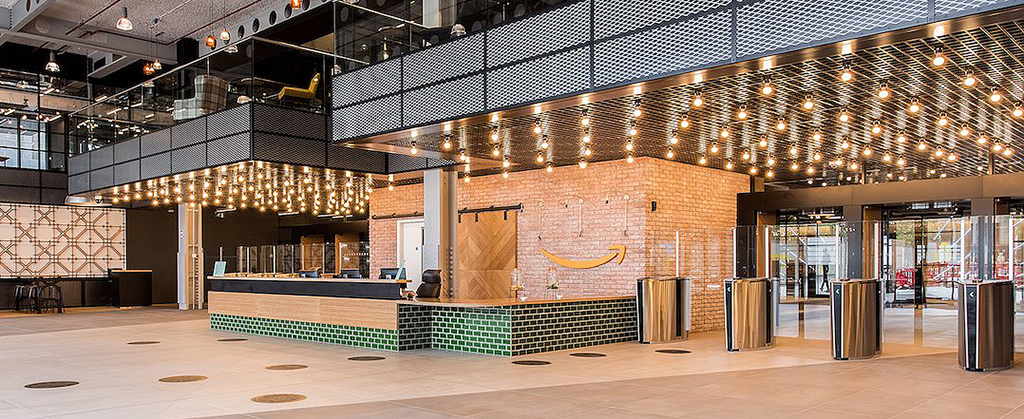 Always pushing forward the latest worldwide trends in real brick slip cladding.
Our Products stand the test of time.
All of our products have an exceedingly long lifespan. Robust and hardwearing these products last a lifetime.
Why we are the best
Brickslips has the production capabilities and advanced technologies to produce consistent products that excel in quality and are available in quantity.
Since 2002, Brickslips, a brand of the Kayser Group, has played a key role in our industry by constantly re-investing and developing products to meet our customers needs.
Constantly pushing forward
Our research on new trends, brick types and technologies is continuously ongoing, so that any customer who chooses our products can be assured they are dealing with not only the market leader at present but the market leader for years to come.