BrickSlips at 100% Design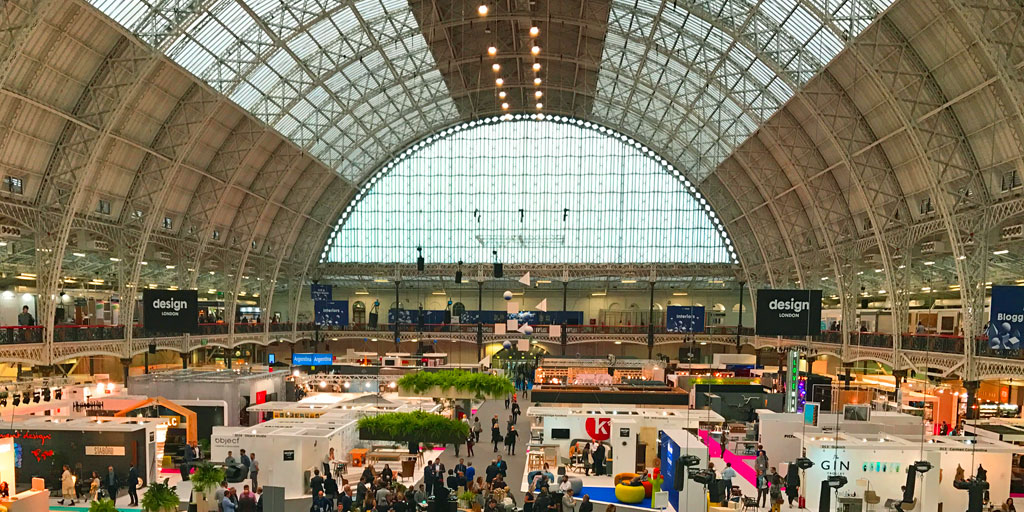 The 100% Design Exhibition is renowned for championing the latest products and talents in interior design and architecture.
This year the 100% design showcase at London's Olympia was the perfect platform for us to launch our new 2018 range of real clay brick slips.
This year the popular 4 day event was bursting with some exciting products and exhibits. We are proud to boast that our brickSlip stand was one exhibit that received an enviable amount of attention.
Positioned within the Design & Build section at 100% Design, our products worked harmoniously against an impressive showcase of materials, surface innovations, technology and home automation.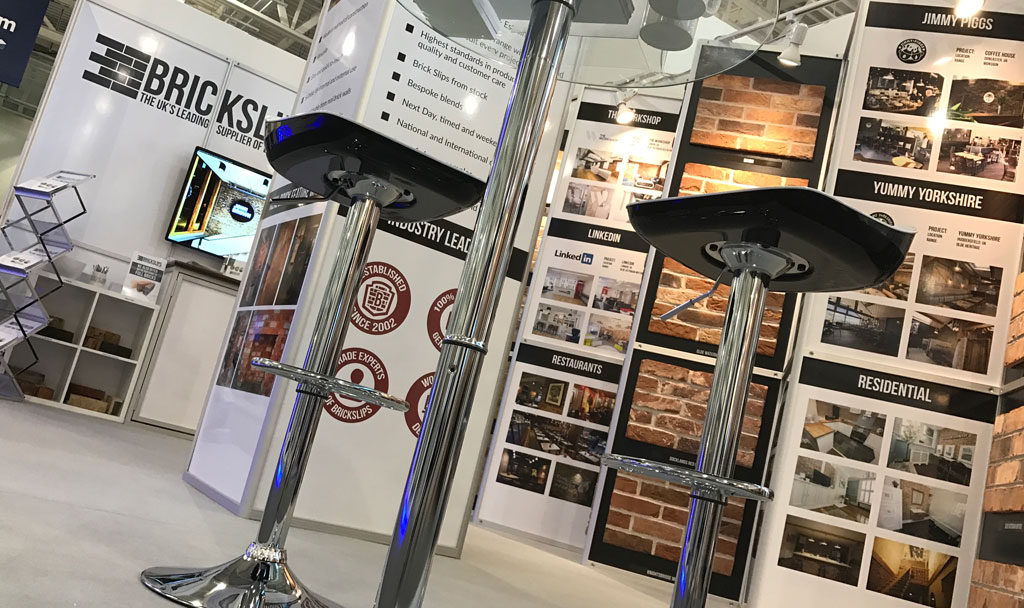 Designed to Showcase
Our stand was simple in its design and presented our range with style. The exhibit boasted 50mm, 65mm and 73mm brick slips in a variety of styles and colours.
Encorporated within our stand, we installed a screen which offered our clients a wonderful slideshow of over 3000 case study images.
To Conclude
Our appearence at this years 100% Design show was a triumphant success for the team. New business contacts were established and prospective future projects resulted in us reviewing our exhibition as a great success.