Manufacturing with Excellence
For more than 15 years, BrickSlips has been manufacturing with excellence and has delivered constantly. Value, peace of mind and lasting customer satisfaction not to mention a supurb range of products .
Producing some of the finest real brick slips coupled with a great range of accessories. We are proud of the reputation we have earned as brick cutting innovator and above all our commitment to invest in new technology, machinery and people.
From the beginning, BrickSlips mission has remained the same. We manufacture and sell products that exceed our customer's expectations, enabling us to offer a one-stop shop for brick slip cladding.
Becoming a leader in an industry takes innovative leadership, re-investment and careful planning. Our people are focused on one purpose – satisfying one customer at a time.
Over the years, Brickslips has experienced steady growth in its production and service offerings. Significantly expanding to accommodate ever growing business levels.

Growing Facility
Today our facility which is Located in Doncaster, South Yorkshire boasts a 3,500 sq ft production facility. 9,600 sq ft stock warehouse. An additional 18,000 square foot of internal storage. A purpose build product testing and development facility and a 320 sq ft sample dispatch area.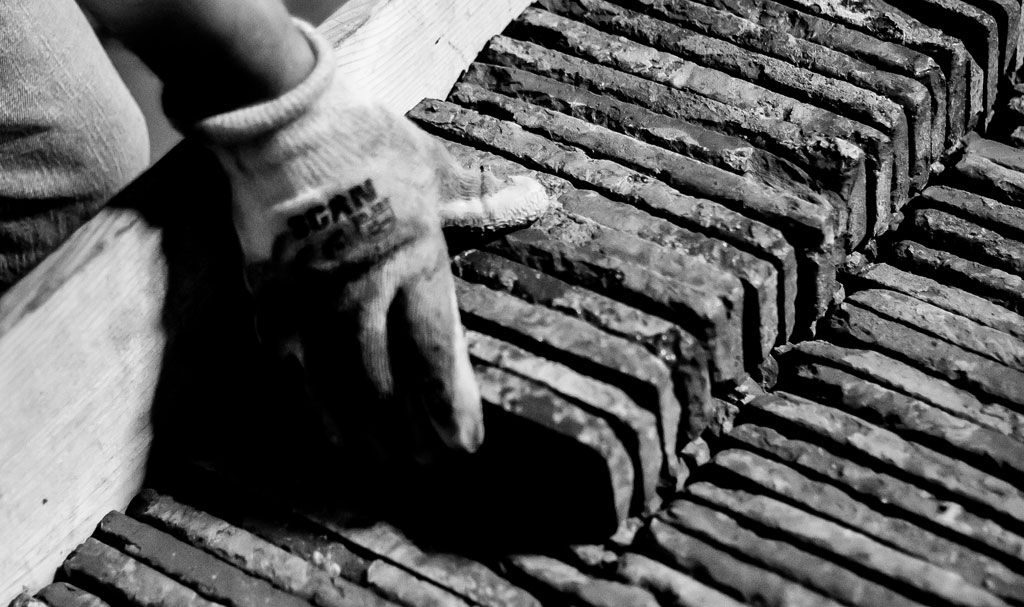 We don't just think it, we do it!