Heritage and Restoration brick slips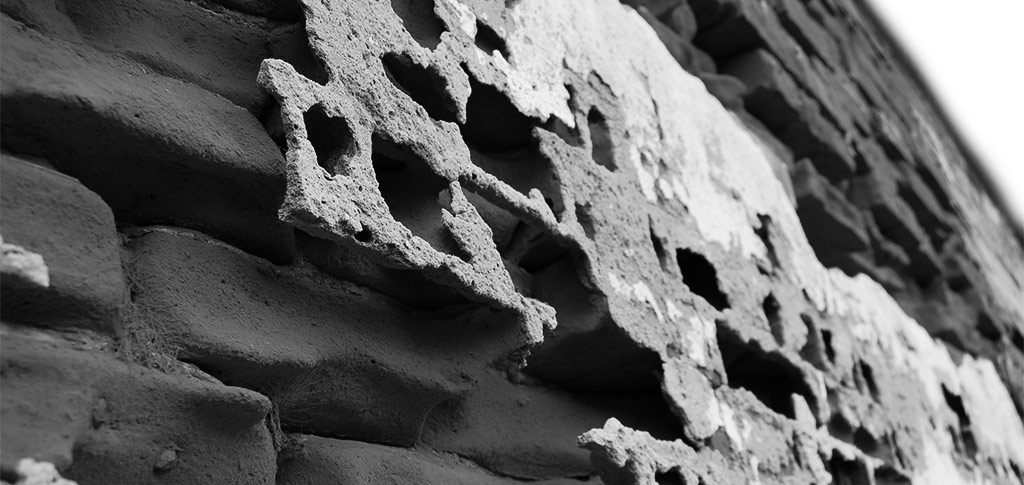 Here at BrickSlips we are proud experts in Heritage and Restoration brick slips.
All in the History
Bricks are one of the world's oldest building materials. Their use in history dates to around 7000BC.
Egyptians, Romans and the ancient Greeks all used clay based bricks.
Its a fact that bricks have a deep routed history within our countries infrastructure.
In the UK most of our ancient towns and cities boast a portfolio of buildings that exhibit great historic masonry. Places such as York, Chester, Lincoln and Doncaster are rich in historic masonry. This historically significant brick work  is something which requires constant maintenance and care.
To maintain and keep our historic brick built buildings they are constantly being restored and serviced. Maintenance is required in order to preserve the buildings and most of all allow them to be enjoyed for generations to come.
In the majority of cases replacing bricks in a restoration project is just not an option. Difficulty in sourcing sufficient quantities and material scarcity can prove to be a great hindrance.
Furthermore when bricks are sourced it is impossible re build with the reclaimed bricks due to their weathered and brittle nature.Restoration Brick slips can offer the most effective and less intrusive restoration solution in addition to being cost effective.
Specialist Service
Our Heritage and Restoration brick slips service is unique within our industry.
As part of our heritage and restoration service we have developed a vast network of suppliers and reclamation experts.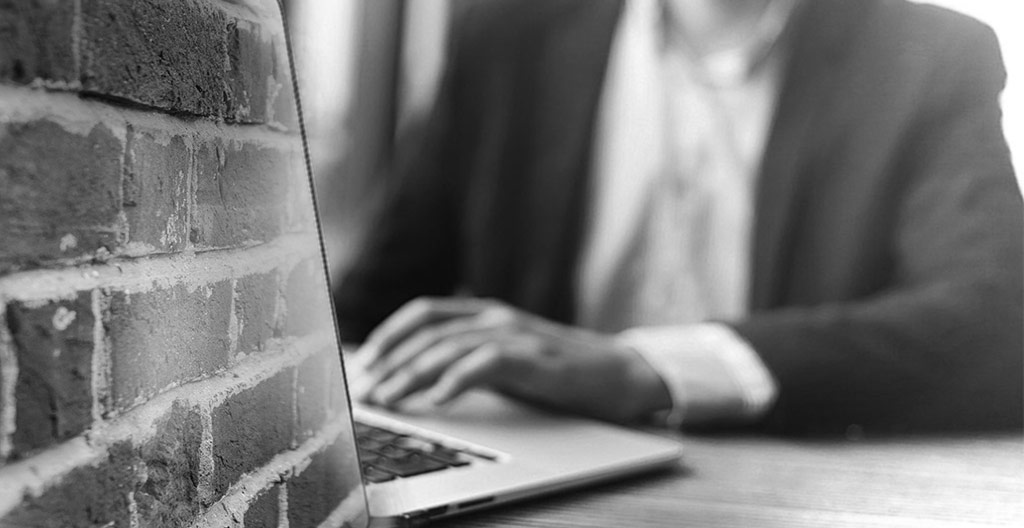 Our vast expertise is not something we like to keep to ourselves. We are always on hand to help and facilitate our customers in matching historically specific brick slips.
Part of our great confidence comes from the state of the art machinery which we have continually invested in.
While our process of cutting ensures that we yield the best quality products possible, it is our expertise in this area that gives us our confidence.
Don't just take our word for it!
"Thank you for your assistance on our chapel renovation, we would not have been able to do it without your help" Sue & Alan

"The professionalism and service we received from BrickSlips really did make the difference to us. We would have never been able to fix our historic property without your help, thank you "Terry & Lynda
Ask our Experts
We understand that all Heritage and Restoration projects require a delicate and professional touch, that is why we have a dedicated and trained team on hand to help with advice and support.
To enquire with us about this service then please give us a call, we are more than happy to help.