Harrogate show a hit for brick slips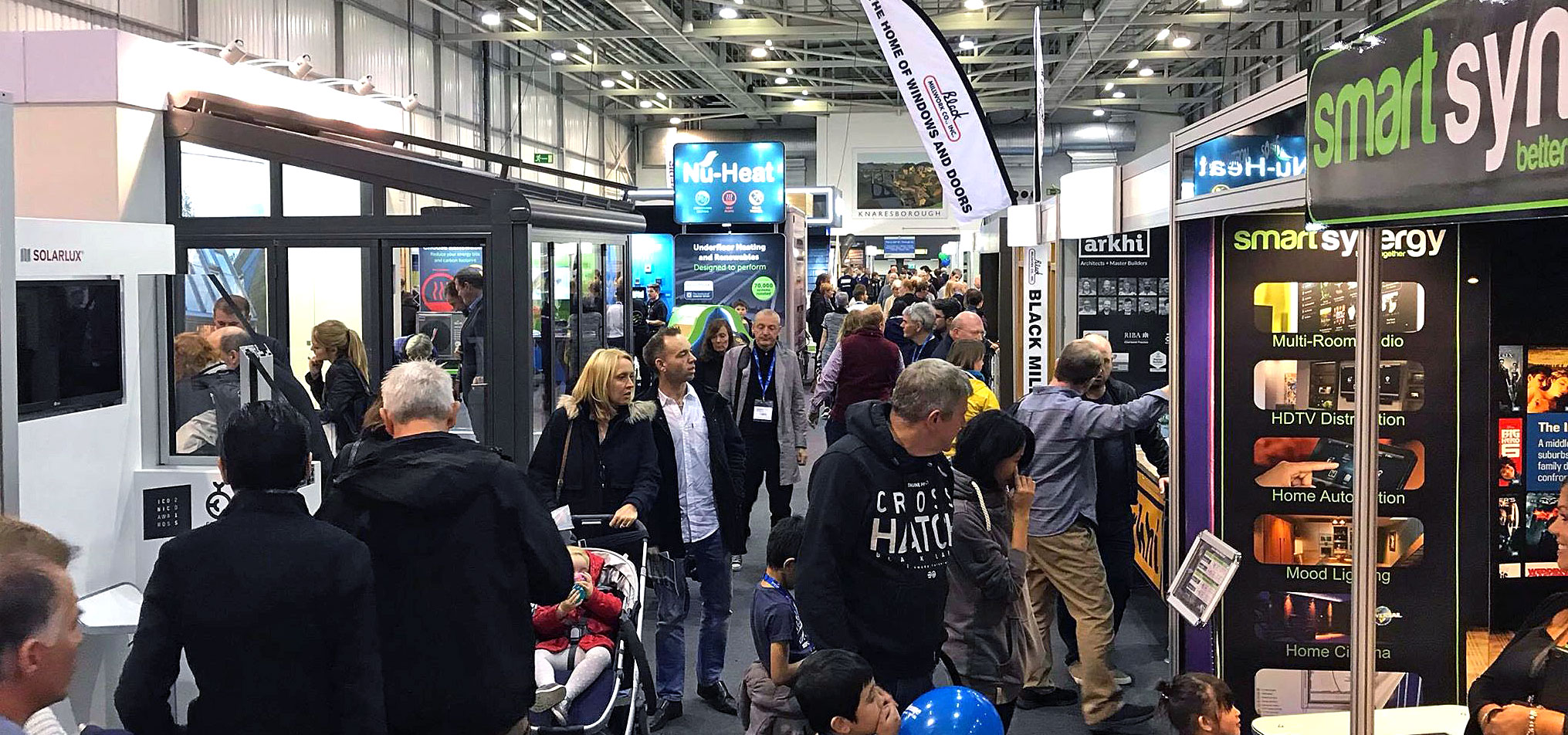 The Harrogate show a hit for brick slips who recently visited the Homebuilding & Renovation Show in Harrogate.
Although the team were not exhibiting at this years Homebuilding & Renovation Show in Harrogate, we decided to send them anyway to give as all the juicy details and report back.
The show proved a great day of networking for the BrickSlips.com team. Hosted at the prestigious Harrogate Convention Centre 3rd-5th November 2017.
New builds, extensions, refurbishments, conversions and Grand designs all benefit from walking the isles of this stunning show.
Brick slips featured in discussions

Specialist Master classes and hundreds of new and exciting products. The Homebuilding & Renovating Show at Harrogate was brimming with bright ideas.
great points and current industry information. The presentations, workshops and master class theatre was an indulgent treat for our team.
The show was a great surprise for us as a number of stands had used our Brick slips products as part of their display.
It is always a pleasure to see them being used in such new and innovative ways.
Core Products
The atmosphere and feel at this years show was incredibly earthy and hi tech. The exhibitors stood out with a striking passion, boasting a whole host of technologically charged antiquities.
Overall lighting and structure made for pleasant viewing, offering a great palette of design inspiration. The exhibition galently spread through four halls, bustling with crowds, throughout the entire day.
As the show was being hosted in a smaller conference centre than the usual NEC or ExCel there was a very close and personal warmth. As a visitor you were given time and attention. The Homebuilding & Renovation Show Harrogate delivered exactly what was expected.
A bright and current showcase which inspired, informed and bedazzled its visitors.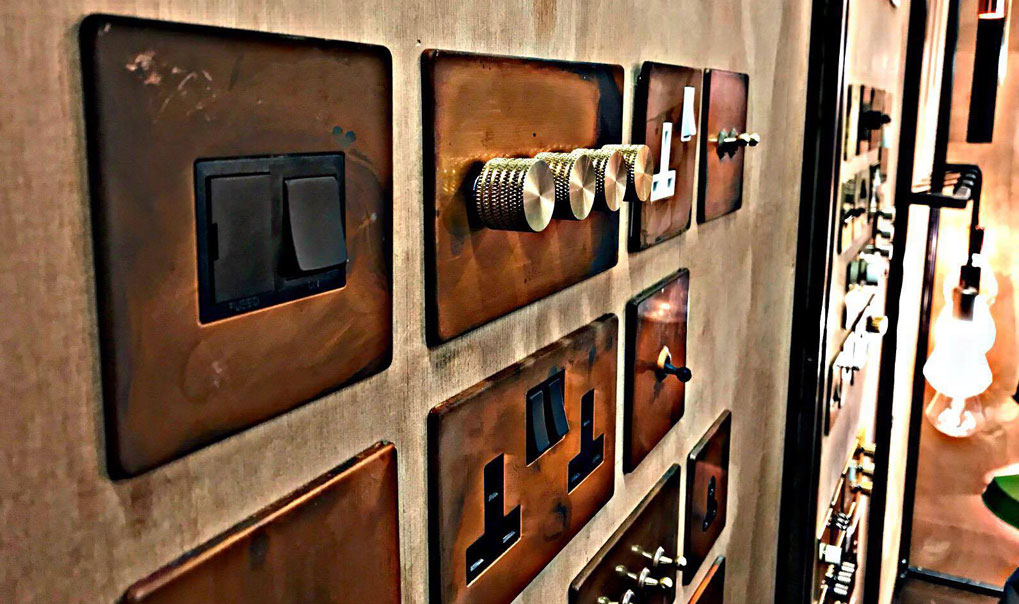 If you didn't get chance to speak to the BrickSlips team and would like any information about our company or products then please feel free to get in touch.