Expanding our Fleet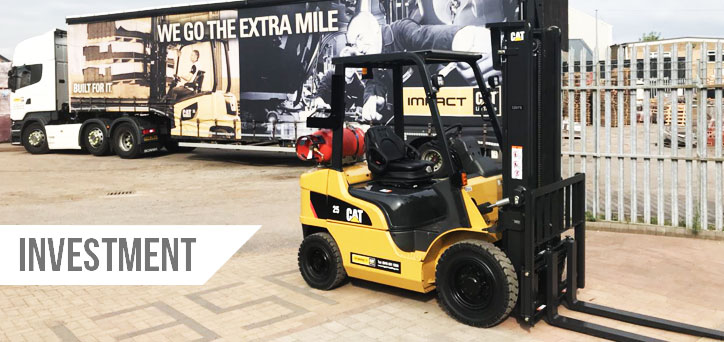 As part of our company's ongoing expansion we have recently invested in two additional brand new CAT forklift trucks.

The trucks which have been supplied by Impact Handling Doncaster, feature the latest in forklift truck technology offering us efficiency and low running costs.
Managing Director Carl Jones said:
"Our decision to expand our existing fleet of fork lift trucks was a necessary step for us as a business. Keeping the trucks in prime condition is also vital to the operational efficiency of our manufacturing and dispatch facility, and this will be provided for by regular planned maintenance on the trucks to ensure they perform to their maximum"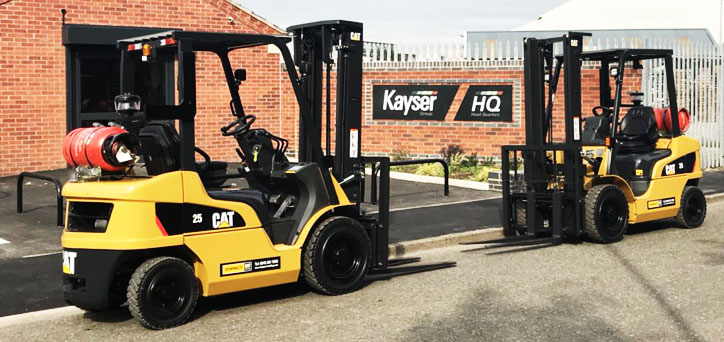 This exciting expansion of our forklift fleet will allow us to achieve optimum levels of reliability and performance, increasing productivity across our dispatch and manufacturing facility.
These new CAT GP25 NTD models will allow us to deliver significant operational savings.