Bespoke Brick Cutting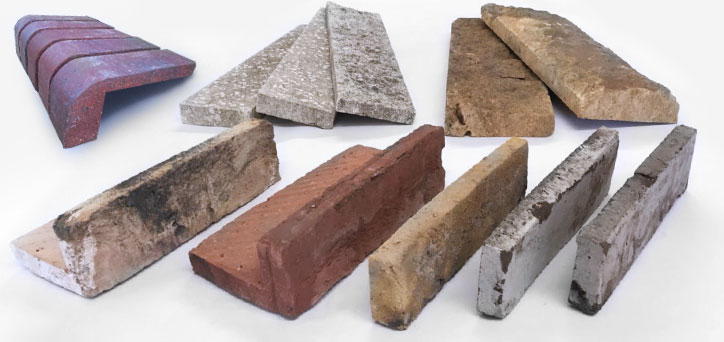 Here at brickslips.com we take pride in our ability to offer our customers a truly bespoke brick cutting and tailored manufacturing process.
In addition to our standard core line of brick slips, brick corners, stretcher reveals and headers. We also offer a designated production line which involves bespoke calibration for 2, 3 or 4 cut operations.
Our specialist production department are able to tailor the cutting facilities precise machinery to our customers exacting requirements.
Experimental testing and purpose built tooling, jigs and methods are all part of our bespoke offering.
Advanced brick cutting techniques and the ability to react to our customer`s needs is a large part of our businesses continued expansion.
Eliminate further costs.
Our service allows a flexible and client specific approach to meeting the needs of specific brick cutting. Our products can be made in a fraction of the time, avoiding the need for extensive, on-site cutting.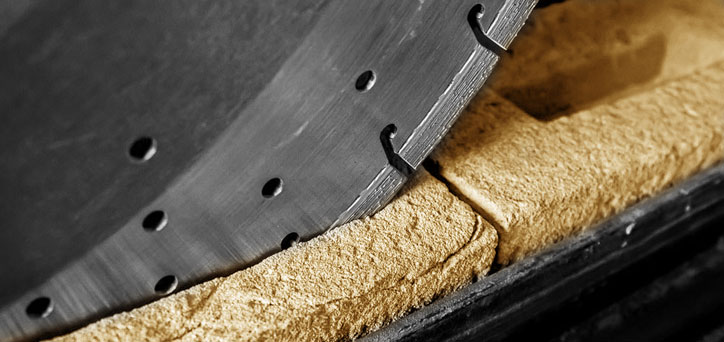 Service tailored
We are able to collect bricks directly from our customers sites before bringing them to our cutting facility where our skilled technicians and operatives cut the product to the exact design requirements.
Our bespoke production facility is a fast and efficient environment that excels in cutting beyond the norm.
If you have a requirement or would like to discuss this service further then please get in touch. Our team will be happy to assist you with the end-to-end manufacture of your bespoke brick cutting requirements.