Sustainably Sourced Packaging – Brick Slips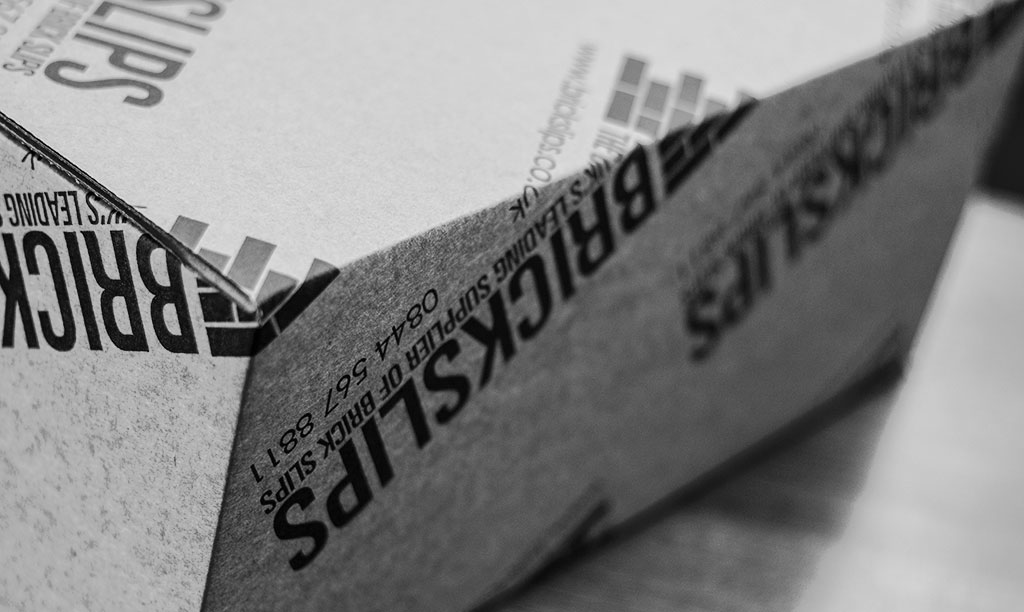 Here at BrickSlips our Sustainably Sourced Packaging is a critical element to our success. Our packaging ensures that our products reach our customers safe and securely. It can also provide important information about the product inside.
Packaging is something we have always thought carefully about. We understand that we have an obligation to reduce the environmental impact of our packaging. Responsibly in terms of raw materials we are constantly monitoring what we do.
All of our brick slips are packaged with corrugated cardboard, corrugated card is one of the most recycled materials available.
That means that both our brick slip boxes and our sample cardboard uses only materials from sustainable sources.
The cardboard we source is made from at least 90% recycled fibres and no less than 100% of the product can be recycled again.
Our boxes and nets are designed to use the minimum amount of cardboard and create the minimum amount of wastage.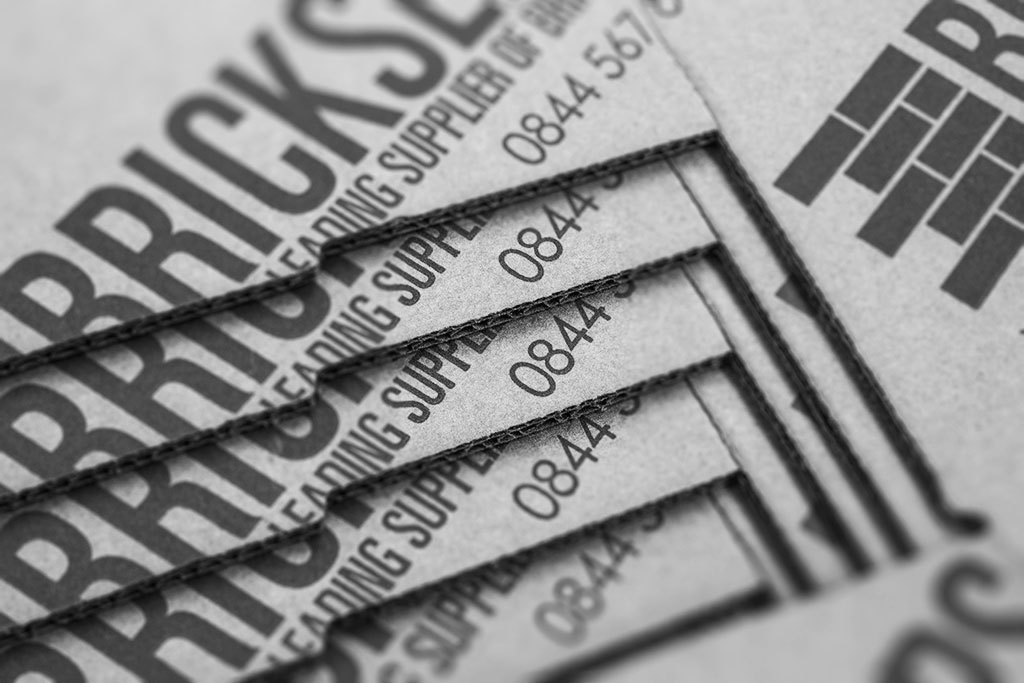 It's all in the chain
Our supply chain has The Carbon Trust Standard, the world's first carbon award that requires the measurement, management and reduction of actual carbon footprint. Year on year reductions are achieved and our raw material suppliers are certified to ISO 14000 the international environmental management system standard.
Our Objective
To continue to systematically analyse and optimise the packaging of our brick slips and samples.