RoSPA Trained Workforce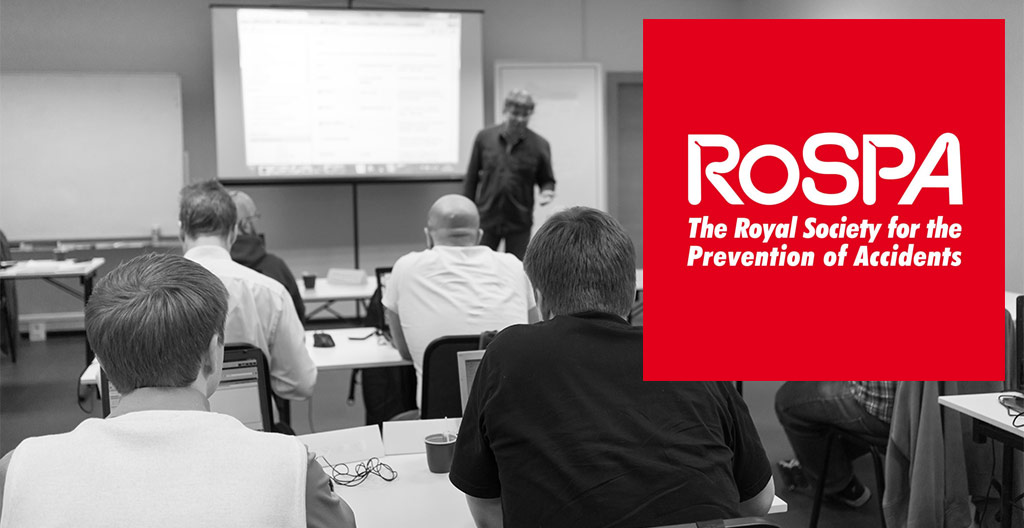 BrickSlips.com are at the forefront of brick slip manufacturing with our RoSPA trained workforce.
At the core of our brick slip manufacturing our business strategy is our commitment to enable employees to 'be the best they can be'.
From the moment they join BrickSlips.com, we want employees to feel engaged.
They are passionate about our strategy, connected to our values, and motivated to achieve their potential.
We support our employees through clear company procedures, training and development opportunities.
We always promote a clear path of health and wellbeing.
Training and development for brick slip manufacturing
We are committed to investing in our employee's safety, competencies and success. Our continuous investments benefit our workforce and our business.
As part of our investment we have recently invested in our very own RoSPA Certified instructor.
This investment enables us to fully control the brick slip manufacturing, and maintain the high standard of workmanship.
All of our operatives are fully trained, tested and certified by our in house trainer.
We strongly believe that skills development and training are vital to business growth. Making BrickSlips.com a great place to work.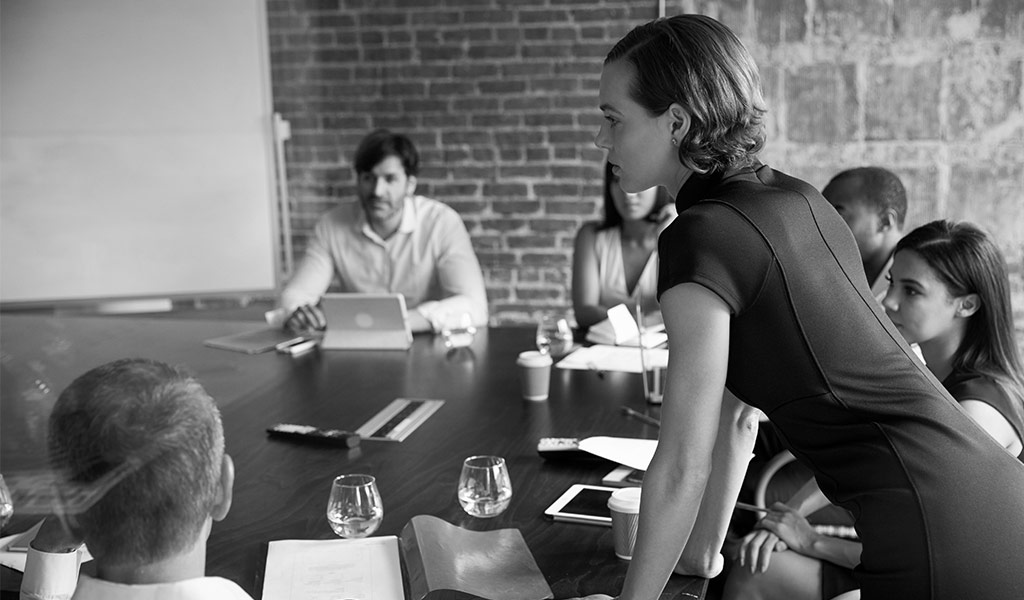 Why we invest in training!
Empowering our employees to reach their full potential, we aim to create a diverse, welcoming and a safe working environment.
This is a workforce that boasts the best possible training and attention.
It has always been imperative to us that our employees feel excited and engaged about working with us.
Pushing expectations
Being industry leaders requires a strength of position and a commitment to re-invest.
At BrickSlips.com we are proud to be training some of the country's finest brick slip manufacturing specialists.