BrickSlips Investments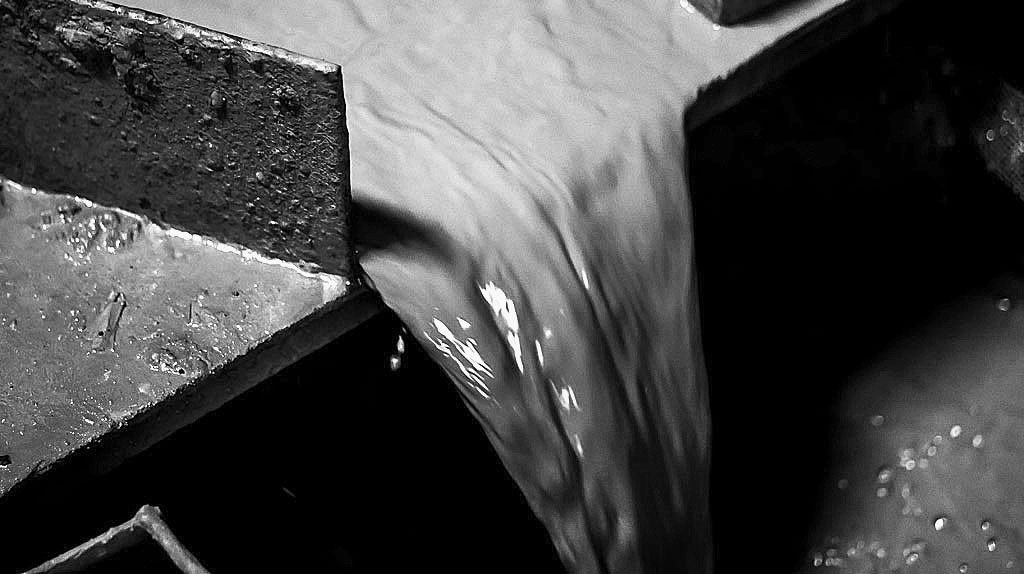 At BrickSlips growth is something that is a constant, with reinvestment and improvements being made at a constant challenging rate.
Expanding our operations and increasing our brick cutting facility resulted in key areas of our process that needed looking at.
As a brick cutter we had always looked at ways to reduce the impact of our operation on the planet and on key resources.
Cutting bricks uses its fair share of water and to enable our water to be recycled it had to go through a series of processes which enable us to keep reusing the same water.
Wastewater Recycling System
Continued reinvestment has always been our key to our business growth. We are proud to say that we now operate a minimal discharge, closed loop water treatments system.
Our bespoke processing system collects the water used for cutting and rinsing. The system cleans it thoroughly and recycles it through a series of engineered processes. The water we recycle can be reused again and again.
This investment has been something that the whole company has been working passionately towards. The company is really excited at the long term impact it will have on our brick cutting plant.
Company Director Carl Jones commented " this system is not just about saving money. This is about being responsible and about minimising our companies impact on the environment. I am passionate about every aspect of recycling. As a company we do everything we can to recycle and reuse. Water is one of those areas which we can have a direct and positive affect on. "
Our system collects and recycles over 80% of the water used during the cutting, rinsing and cleaning. The process is now fully operational and all workers are fully trained on its operation. Maintenance and care systems have been fully integrated within the cutting schedule. Efficiencies ensure that the new system runs at peak effectiveness every day.
Recycling is no waste of time
REDUCE   RE-USE   RECYCLE