External Cladding – Bespoke Brick Slip Cutting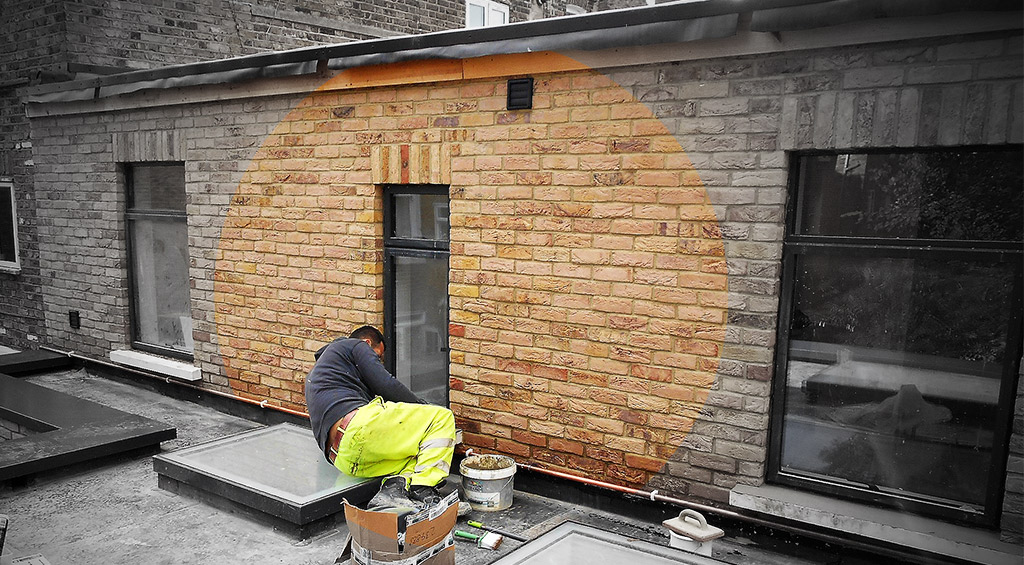 Be it a renovation or restoration, a large scale commercial project or a heritage installation.  BrickSlips.com really do have the wealth of knowledge and experience that has become synonymous with our brand.
External Cladding and Bespoke Brick Slip Cutting
Our experience with external cladding and bespoke brick slip cutting has gained our business an unrivaled reputation for quality and service.
We are experienced in supplying large commercial projects which require detailed specification and planning.
The benefits of using BrickSlips.com is that every product we cut and sell can be used for external cladding.
External surfaces are transformed into stunning wall clad finishes using real clay brick slips.
Product Specific
We proudly boast a fantastic range of products sized at 20mm in thickness.Our bespoke service allows us to cut to down to a thickness of 10mm on selected products. This custom service means that we are able to react to our customers needs and offer a supportive service throughout.
BrickSlips.com offer complete flexibility of manufacture and bespoke products and orders are the heart of our service. Our main purpose is to meet our customers needs and exceed them.
Corners and Stretchers
Our production of standard 20mm slips means that external detailing of windows and doors can be achieved effortlessly .
The installation of large external projects is made simple with the use of corners brick slips, our corner products ensure that the overall aesthetic of the building is maintained and upheld.
Small Projects
External cladding and bespoke brick slip cutting is not just a service we offer to large projects.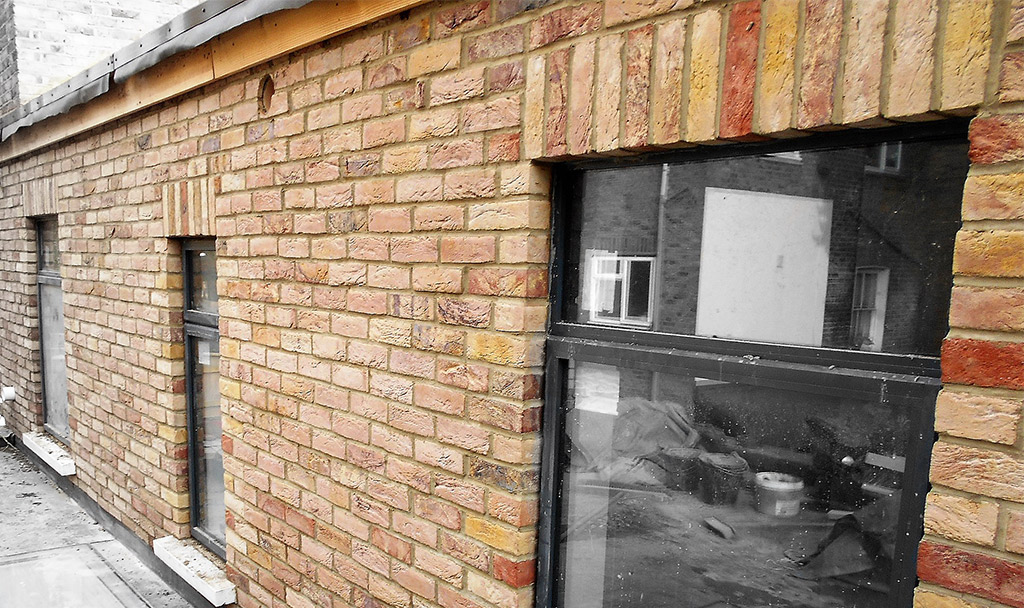 The process of external cladding has been soaring in popularity over the past few years.
When applied to smaller residential applications, our products can unify the appearance of a worn facade. Matching and cutting products to fit in with a new brick extension is also a service we are proud to offer.
Cladding Support
At BrickSlips.com we are experts in our field, from technical knowledge to great customer service, rest assured we will always be on hand to answer your questions.